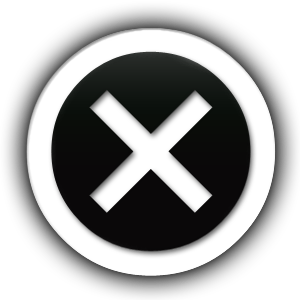 What Has Passed Around the Galactic Centre Black Hole?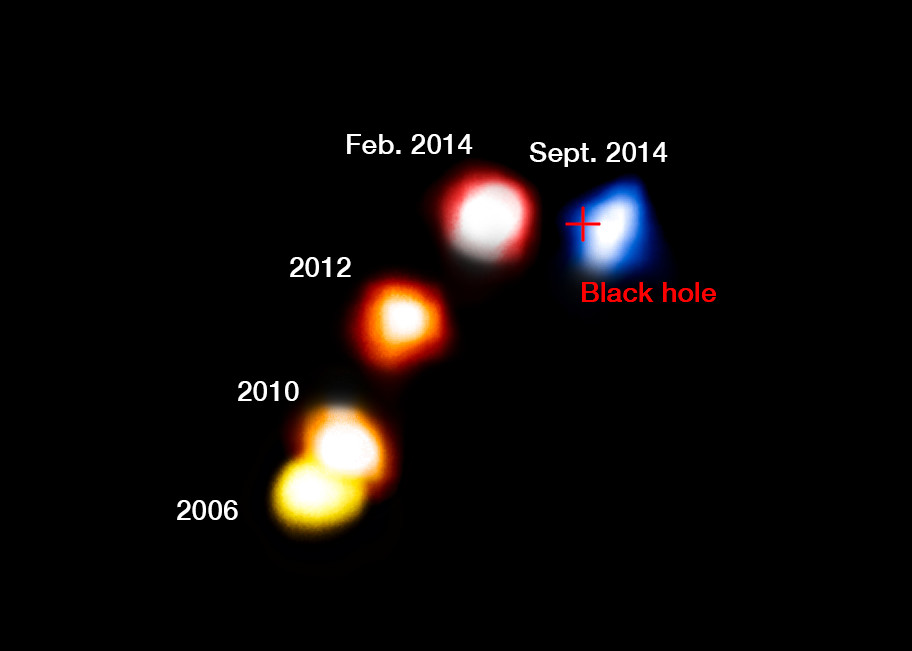 Our observations of the object called G2 confirmed that it made its closest approach to the supermassive black hole at the centre of the Milky Way in May 2014 and had survived the experience.
We used one of the world's best telecopes - the Very Large Telescope (VLT) - to point the central black hole innermost environment. This observation had a strong impact on the acceptance of the theory that the object is in fact a star. Before the ovservations had been available, many astronomers were thinking that the object could be a gas or dust cloud. In that case it would be stretched and ripped apart on its passage around the black hole by the effects of its gravity. Based on that theory a gigantic fireworks were predicted from the galactic center. The object, however, continued its way most likely it being a young star and the black hole itself had not shown any increase in activity.
Read more in this ESO Press Release.
Hint of Relativity Effects in Star Orbits
Our newest analysis of archive VTL data suggests that the orbits of stars around the supermassive black hole at the centre of the Milky Way shows a subtle effect predicted by Einstein's general theory of relativity. There are hints that the orbit of the star S2 is deviating slightly from the path calculated using classical Newtonian physics.
The change due to relativistic effects amounts to only a few percent in the shape of the orbit, as well as only about one sixth of a degree in the orientation of the orbit. If confirmed, this would be the first time that a measurement of the strength of the general relativistic effects has been achieved for stars orbiting a supermassive black hole.
This tantalising result is only a prelude to much more precise measurements and tests of relativity that will be made using the next generation GRAVITY instrument. The star S2 will make a very close approach to the supermassive black hole in 2018 and we will be watching!
Read more in this ESO Press Release.